Our IoT Solutions At Work
Doug Black wrote a wonderful article for Enterprise Tech about one of Fathym's real-world IoT solutions. Alaska's Department of Transportation uses the Fathym's WeatherCloud sensors on their fleet of trucks to monitor road weather. The data is transmitted to the cloud and put into a user-friendly dashboard.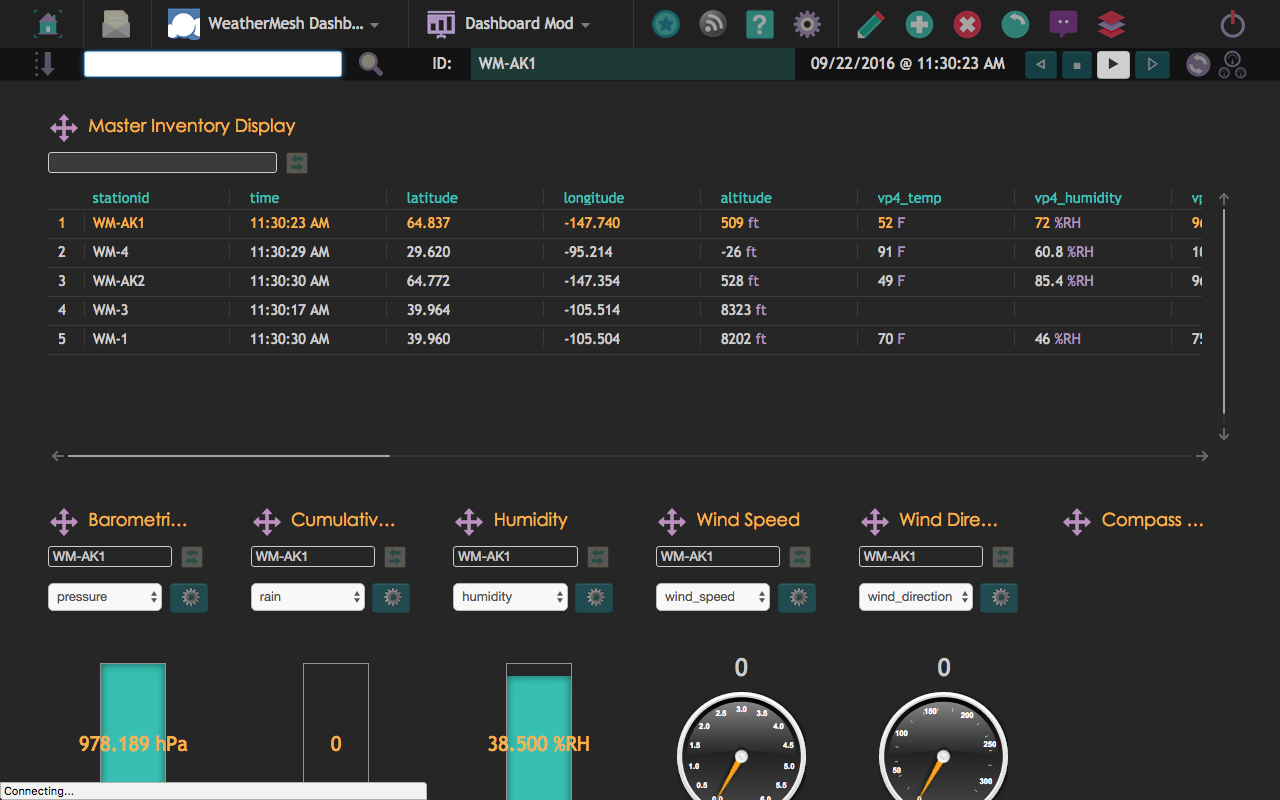 Additionally, Fathym's data dashboards allow the DoT to make decisions regarding which roads need to be de-iced. This ultimately makes them better prepared to serve the residents of Alaska in a more cost effective way.
Ultimately Fathym eliminates the guesswork by making data accessible and actionable.
In conclusion, this article is a wonderful example of what we do here at Fathym. Click here to read the full story!