Hundreds of weather events take place each year. Some are mild, while others have widespread effects, sweeping through cities and causing millions of dollars in property damage and countless injuries.
Weather forecasts can predict these events, but they fall short in delivering critical data in real time. It's the data that lets you know whether an entire fleet needs to be rerouted around dangerous weather or can continue on their original route. WeatherCloud is focused on delivering solutions that yield data from the ground level – where most technology doesn't venture. This Ground Truth® data reports and forecasts accurate, hyper-local road weather conditions in real-time.
Entire fleets driving into poor weather conditions can be rerouted faster. Roads can be plowed sooner, helping prevent potentially devastating outcomes. And people can make better decisions based on more accurate, timely information. Our team can assist with:
Enabling drivers to proactively avoid accidents
Reporting adverse weather conditions faster and in real time
Giving companies the ground-level weather intelligence they need to re-route drivers and improve arrival time accuracies
Providing insurance companies and scientists greater insights into and understanding of the impacts of weather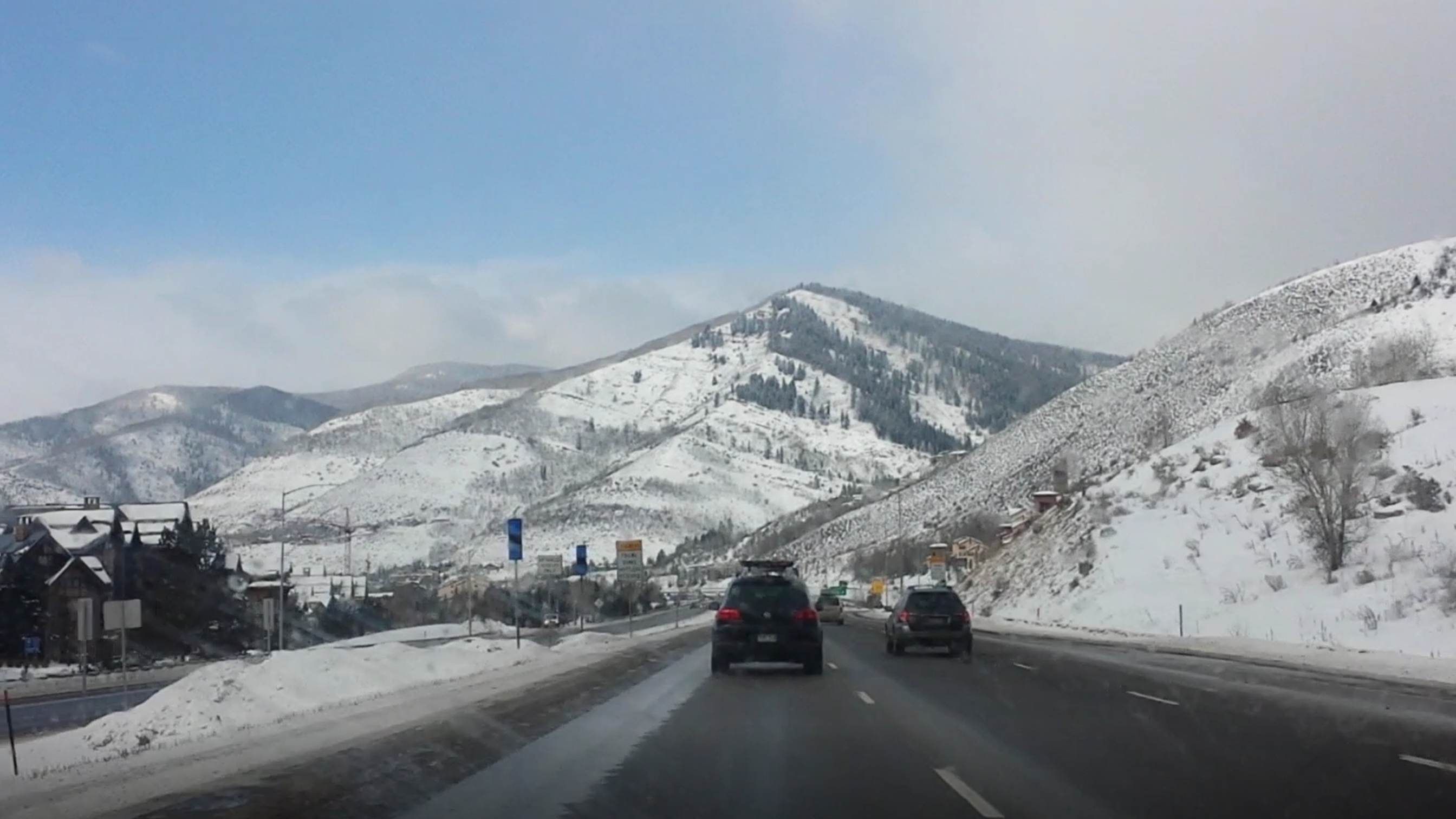 Hyper-Local, Ground Weather
The roads are packed with cars – about 255 million, to be exact. Driving through traffic is enough of a challenge, but when you throw weather into the equation, all bets are off.
A large rainstorm may result in flooding. An unexpected snowstorm could leave cars stranded. A bout of freezing rain could paralyze entire trucking fleets or, even worse, result in injuries.
Weather is unforgiving and often unpredictable. The right tools, however, make it more predictable. But you need access to data, and not just any data – the right data.
Tap into current hyper-local road weather data to prevent accidents, improve maintenance, and save money.

All images courtesy Wikimedia Commons.