WeatherCloud is focused on delivering solutions that yield data from the ground level – where other forecasting technology doesn't venture. Ground Truth data delivers accurate, hyper-local road weather forecasts in real-time.
Fleets driving into poor weather conditions can be quickly rerouted. Roads can be plowed or de-iced as required to help prevent potentially devastating outcomes and cities and commuters can make better decisions based on accurate, timely information.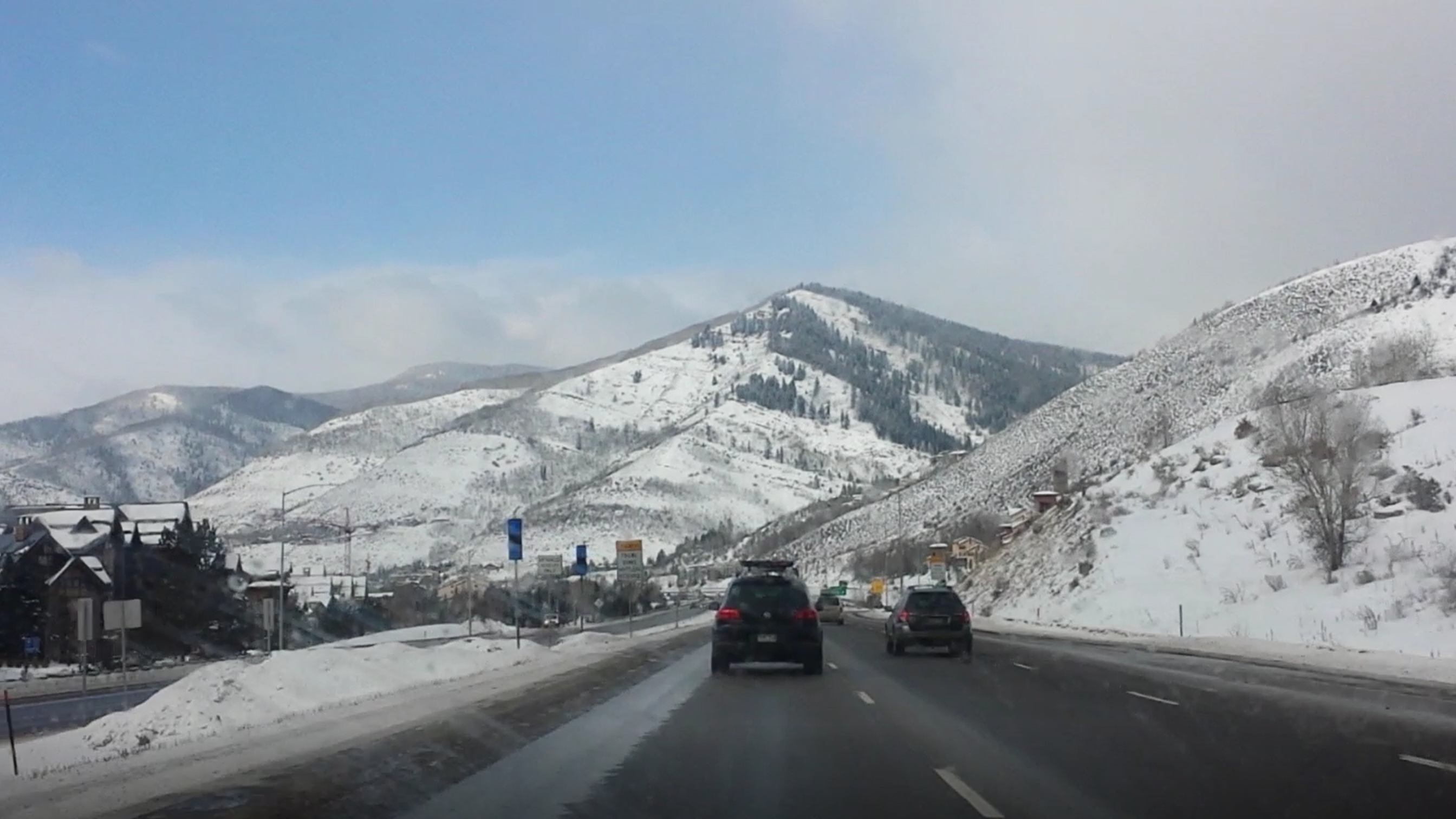 Enable

drivers to proactively avoid accidents

Report

adverse weather conditions faster and in real time

Give

cities and companies the ground-level weather intelligence they need to make decisions

Provide

insurance companies and scientists greater insights into and understanding of the impacts of weather
Use Cases
Fathym's WeatherCloud Solution can be deployed in a wide array of Use Cases.