Hundreds of weather events take place each year. Some are mild, while others have widespread effects, sweeping through cities and causing millions of dollars in property damage and countless injuries.
Weather forecasts can predict these events, but they fall short in delivering critical data in real time. It's the data that lets you know whether an entire fleet needs to be rerouted around dangerous weather or can continue on their original route. WeatherCloud is focused on delivering solutions that yield data from the ground level – where most technology doesn't venture. This Ground Truth® data reports accurate, hyper-local road weather conditions in real-time.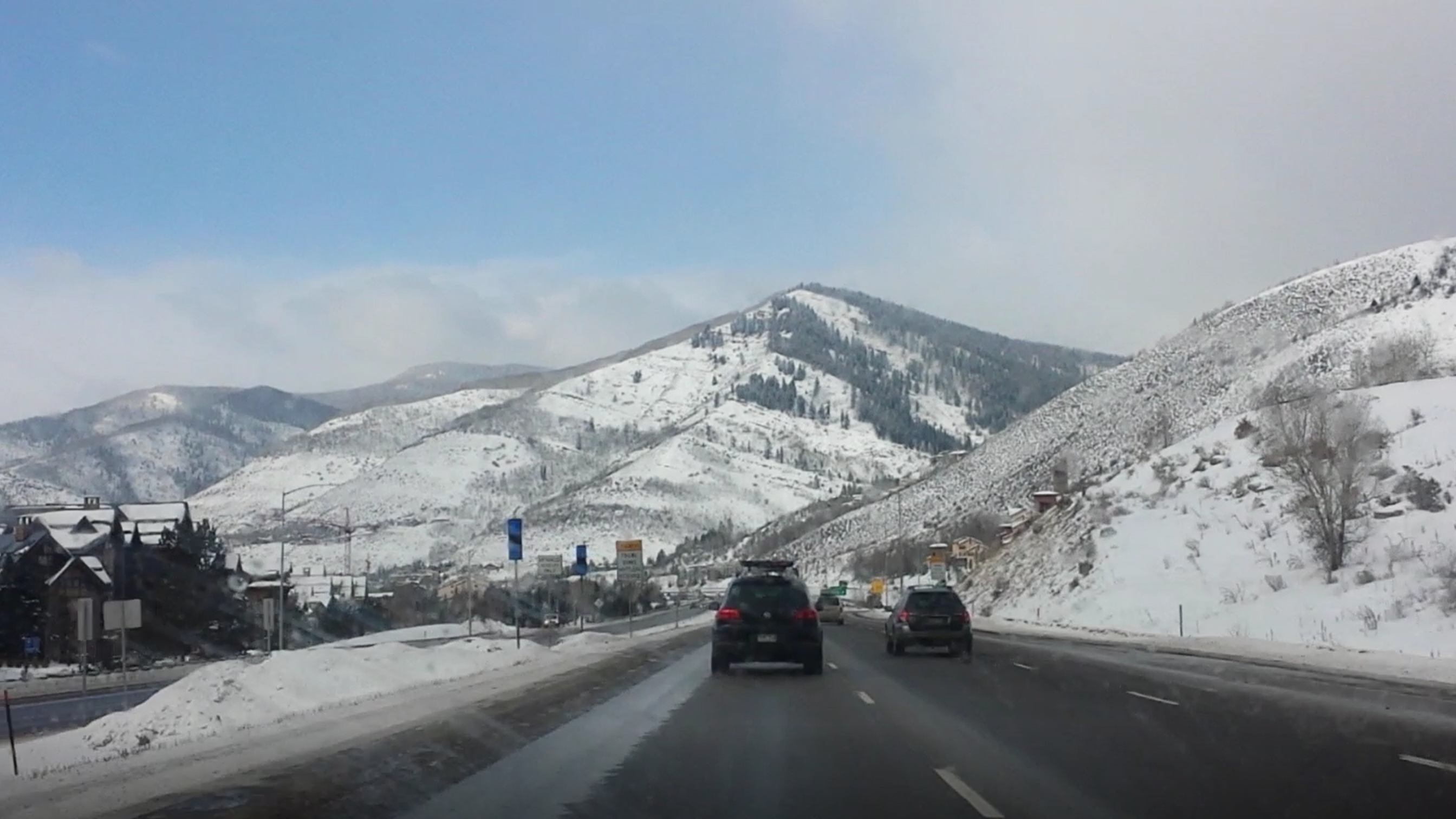 Hyper-Localized – at the Ground Level
WeatherCloud provides "Ground Truth®" at a great price point. Tap into current hyper-local data, which will help to prevent accidents, improve maintenance, and save money. We offer a range of benefits like role-based dashboards, "single pane of glass" view for managers, and even web-based consumer applications. We help you stay connected with greater accuracy. Check out our solutions below and find the one that's right for you today.
All images courtesy Wikimedia Commons.